Santander Bank Telephone Number: 0871 472 1692
Calls Cost 13p per minute plus your company's access charge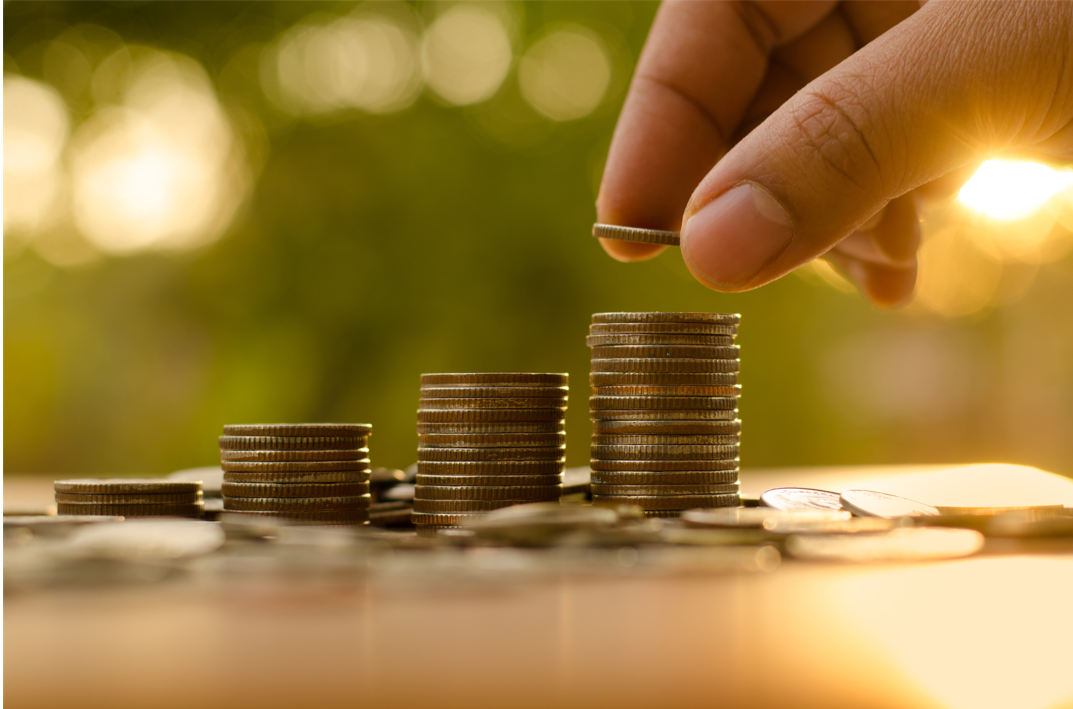 Image Courtesy of Shutterstock
Operating hours: 8 a.m. to 8 p.m., Monday-Friday; 9 a.m. to 4 p.m., Saturday
• Telephone banking/Customer Service: 0871 472 1692 Calls Cost 13p per minute plus your company's access charge
(credit and debit cards, and savings and current accounts)
24-hour Hotline
• Lost or stolen cards: 0800 9 123 123 (credit, debit and cash cards)
• Lost and stolen cards (from abroad): +44 151 264 8725 (Credit cards)
• Lost and stolen cards (from abroad): +44 1908 237 963 (Cash and debit cards)
• Card activation: 0800 9 123 123
• Card protection: 0344 848 2914
Online and Mobile Banking
• Support: 0871 472 1692 ​​​​​​​Calls Cost 13p per minute plus your company's access charge
• Registration (current accounts): 0800 9 123 123
• Registration (credit cards): 0800 181 4181
• Mortgage: 0800 917 5630
Personal Banking
• Premium investment customers: 0800 678 3783
• Personal Loans: 0800 876 6386
• Car loans: 0800 085 1759
• Investments: 0800 328 1328
Applications
• Loans application: 0800 028 4055
• Mortgages: 0800 068 6064
• Investments: 0800 085 1644
• Track loan application: 0800 876 6386
• Track current, savings or investment account application: 0800 328 4321
Insurance
• Home Insurance (Aviva): 0345 030 7767
• Home Insurance (Santander): 0844 891 5060
• Travel Insurance: 0800 519 9925 (from abroad +44 1293 726329)
• Car Insurance: 0344 854 9823
• Life Insurance (Royal London): 0345 741 3002
• Life Insurance (Aviva): 0800 148 8656
Misc
• Complaint: 0800 171 2171
• Power of attorney: 0800 414 8414
• Bereavement: 0800 587 5870
• Registering as broker: 0141 275 7900
2. BY EMAIL, FORMS AND LIVE CHAT
The only publicly available support email for Santander is via their social media team. The email address is twitter@santander.co.uk.
Other Santander UK email addresses:
• Phishing: phishing@santander.co.uk
• Graduate and internship programs: emergingtalent@santander.co.uk
• Broker registration: msa@santander.co.uk
• Human resources help desk: : hrhelpdesk@santander.co.uk
• Council of mortgage lenders: oc@santander.co.uk
3. BY POST
Any written complaints or legal or official communication communications can be posted to the company's registered office.
Santander UK plc.
2 Triton Square
Regent's Place, London
NW1 3AN, United Kingdom
4. SANTANDER BANK COMPLAINTS
Santander UK takes customer complaints very seriously and has a very clear process flow to ensure their efficient handling.
Customers should begin the complaint process by calling the toll-free freephone number 0800 171 2171 between 8 a.m. and 8 p.m. Monday to Friday and 9 a.m. and 4 p.m. on Saturday. Alternatively, customers may also mail a hardcopy of their complaint to Santander UK plc, PO Box 1125, Bradford, BD1 9PG.
Every complaint, whether it's by phone or letter, should include your name, address and account details. It should also obviously include the nature of the complaint, including time, amount and first point of contact. Customers must also remember to include their contact details as well as the best time to contact them.
Santander UK seeks to resolve all complaints within 15 working days of receipt. If they are unable to do so, the bank will inform you in writing. The letter/e-mail will also include the expected time they will get in touch with you again, as well as the name and contact number of the officer in charge of your complaint.
If Santander UK is unable to resolve your complaint within 56 days of receipt, or if you dissatisfied with how the handled the complaint, you have the option of escalating your complaint to the Financial Ombudsman Service.
The Ombudsman is an independent agency tasked by the government to mediate conflicts between citizens and financial institutions. While banks are not legally obligated to accept recommendations made by the Ombudsman, they rarely decline them.
You may submit your complaint to the Financial Ombudsman Service by
• E-mail: complaint.info@financial-ombudsman.org.uk
• Telephone: 0800 0 234 567
• Post: Financial Ombudsman Service, Exchange Tower, London E14 9SR
For more information about the Ombudsman, please visit www.financial-ombudsman.org.uk.
5. DEALING WITH SANTANDER BANK CUSTOMER SERVICES
Santander UK's customer services call centre can be reached at 0800 9 123 123 between 8 a.m. and 8 p.m. Monday to Friday and 9 a.m. and 4 p.m. on Saturday.
As one of the country's largest financial institutions, Santander's call centre receive thousands of calls each day. To minimise the aggravation and waiting time, here are a few suggestions you should consider.
• Don't call between 9 a.m. and 10 a.m. or 1 p.m. and 3 p.m. These hours are considered peak hours because a large number of customers tend to call during this period. In addition, representatives would start to go on rotating lunch breaks between one and three, so the number of staff of duty will decrease. The best time to call Santander's customer service is between 11 a.m. and 12 p.m., and between 5 p.m. and 8 p.m.
• Write down the nature of your complaint on a piece of paper. Otherwise, there is a good chance you might miss out on an important detail which could delay the resolution of your complaint.
• Prepare supporting documents before picking up the call. Do not start running around looking for them when you are in the middle of a conversation. If your line is disconnected, you would have to start all over again. By having the documents in place, you will always be in control of the conversation.
A Santander roll up banner stand showing its 123 Current Account & Credit Card promo. Image courtesy of Karen Bryan
6. ABOUT SANTANDER BANK UK
Santander UK plc is a wholly-owned subsidiary of Banco Santander, S.A., Spain's the largest financial services company and the 16th largest in the world.
Santander UK was technically established in July 2004 when Banco Santander bought over Abbey National plc for £9 billion. However, its name was only officially changed to Santander on 11 January 2010.
The bank offers a wide range of financial products and services, including current and savings accounts, credit cards, loans and mortgages, home and travel insurances, and investment services. It currently has 25,872 employees across over 800 branches (although, the company is planning on reducing a fifth of its branches)
In 2018, Santander UK recorded revenues of over £5.4 billion, which makes it the sixth largest financial services company in the UK.
7. SANTANDER BANK UK ON SOCIAL MEDIA
• Facebook: https://www.facebook.com/santanderuk/
• Twitter: https://twitter.com/santanderuk
• LinkedIn: https://www.linkedin.com/company/santander-uk/
• YouTube: https://www.youtube.com/channel/UCQc8Ak6IP8CM0aEJzJNmhfA
• Instagram: https://www.instagram.com/santander_international/
8. USEFUL SANTANDER BANK UK URLS:
Official website: https://www.santander.co.uk/
Santander Spain: https://www.santander.com
Disclaimer
The phone number listed on this page is a premium number of an IVR directory service voice index.
Calls to 0871 numbers cost up to 13p/min plus your phone company's access charge.
contactphonenumbers.co.uk is not associated in any way with the companies listed on this website
The phone numbers listed on this site may not be the direct number to the business customer service department.
You can contact the companies displayed in this page, free of charge, via their website
Callers must be 18 years plus and have the bill payer's permission.
Calls cost 13p/min plus your phone company's access charge
VIDEO: Santander Cycles set ablaze with Star Wars: The Force Awakens inspired film