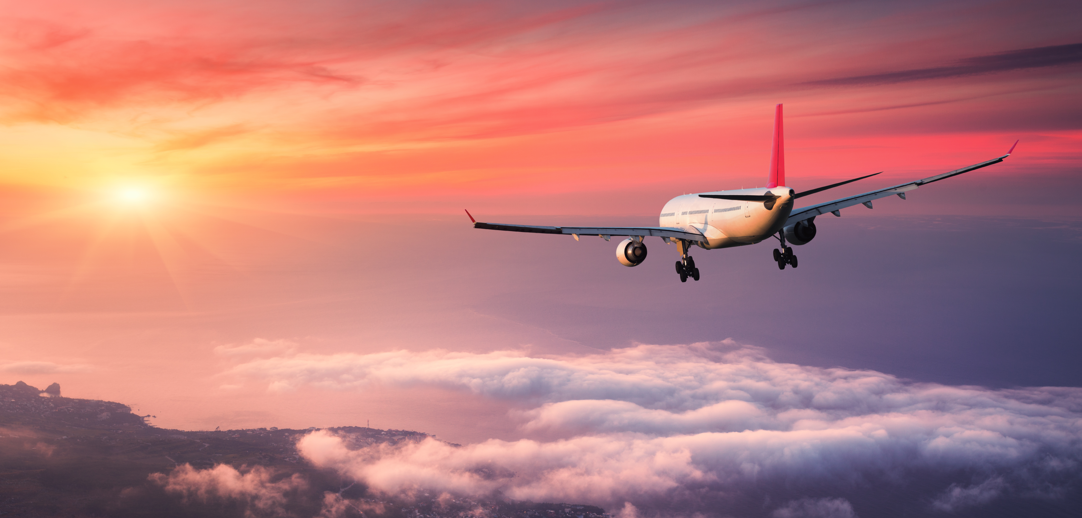 Image Courtesy of Shutterstock
Thomson Holidays/ TUI Travel Telephone Number: 0203 451 2720
Excited for your holiday, but have an issue with your flight plan? Are you dissatisfied with the accommodation booked for your package? Are you trying to cancel your reservation? Is there a technical issue with the TUI app? There are many reasons why customers may need to suddenly get in touch with TUI, which is why we've prepared the following telephone numbers and other modes of contact for your convenience.
Operating hours, unless otherwise stated: 9 a.m. to 7 p.m., Monday-Friday; 9 a.m. to 6 p.m., Saturday; 10 a.m. to 5 p.m., Sunday
• TUI Travel plc Freephone Contact Number: 0203 451 2720, 0203 451 2688
• TUI Travel Customer Service: 0845 682 0190
• TUI 24 Hour Emergency Hotline: +44 845 682 0199
• TUI Holidays: 0203 636 1931
• TUI Booking: 0203 451 2688
• TUI Group Bookings: 0203 451 2684
• TUI After Travel Customer Support: 0203 451 2699
Cruise
• New bookings: 0203 451 2682
• General enquiries: 0203 451 2725
• General line from abroad: +4433 33 365 147
• Shore excursions: 0203 451 2728
• Upgrades and extras: 0203 451 2695
• Pre-book cabin: 0203 451 2682
• Gift/Surprise at Sea: 0203 451 2963
• Port Parking: 0871 230 2800
• Marella Memories: 0203 636 1439
• Accessibility and Welfare: 0203 451 2585
• Weddings: 0203 451 2716
Telephone charges: Kindly note that numbers beginning with 02 will be charged a standard geographic based tariff of up 13p per minute from landlines and up to 78p per minute for mobile phones. Numbers starting from 03 will incur tariff of up to 10p per minute for landlines and up to 78p per minute for mobile phones. Telephone numbers with 0844 and 08455 prefixes are billed up 7p per minute plus service provider's access charge.
Telephone numbers starting with 0871 are charged at 13ppm from a landline plus the operator access charge.
2. BY EMAIL, FORMS AND LIVE CHAT
TUI Travel can be reached using the following emails addresses:
• General: serviceuk@tui.com
• Sales enquiries: weddingsSalesenquiries@tui.co.uk
• Shore excursions (cruise): cruiseexcursions@tui.co.uk
You can also communicate electronically with the company using one of the online forms below:
• Complaint form: https://www.tui.co.uk/destinations/contact-us/after-travel
• Commendation, praise and feedback: https://www.tui.co.uk/destinations/contact-us/after-travel
• Flight delays: https://www.tui.co.uk/destinations/contact-us/flight-delays
• Luggage claims: https://www.tui.co.uk/destinations/contact-us/luggage-claims
There is also a Live Chat option located at the bottom of the Contact Us page. It is only available during working hours.
3. BY POST
If you would like to communicate with TUI Travel legally or for any other official reasons, please send your letter to
Wigmore House, Wigmore Lane
Luton, Bedfordshire
United Kingdom, LU2 9TN
4. THOMSON HOLIDAYS/TUI COMPLAINTS
If you have experienced less than stellar service with Thomson Holidays/TUI Travel, or are suffering from ongoing issues such as lost luggage and flight delays, there are several official channels which you can use to reach them to seek redress, refunds or other forms of compensation.
• By telephone: 0203 451 2699
Using an online form
• General complaint: https://www.tui.co.uk/destinations/contact-us/after-travel
• Flight delays: https://www.tui.co.uk/destinations/contact-us/flight-delays
• Luggage claims (lost, damaged or delayed): https://www.tui.co.uk/destinations/contact-us/luggage-claims
5. DEALING WITH THOMSON HOLIDAYS/TUI CUSTOMER SERVICES
TUI Travel is a massive global organisation with multiple departments, as well as branches and partners around the world. Owing to the ad hoc nature of travel and holidays, the volume of complaints they receive are significantly larger than companies of similar size in other industries. Customers will have multiple contacts at the airport, shuttles, hotels, telephones, websites, etc.
You need to keep this in mind when calling the customer services of Thomson/ TUI Travel. Beyond the thousands of customers they are dealing with daily, the service reps are also required to deal with internal customers and airline, airport and hotel employees. The coordination and follow-up required might take a while, so you will rarely get immediate answers to your questions or problems.
It would serve absolutely no purpose to show your anger or verbally abuse the one person who could help you. Instead, treat them courteously and they will always reciprocate. In addition, please prepare in advance all relevant details pertaining to your complaint. Otherwise, you might forget some critical detail which might slow down the resolution process.
Aside from that, if you can help it, do try to call during off-peak hours – it would minimise your waiting/ on-hold time.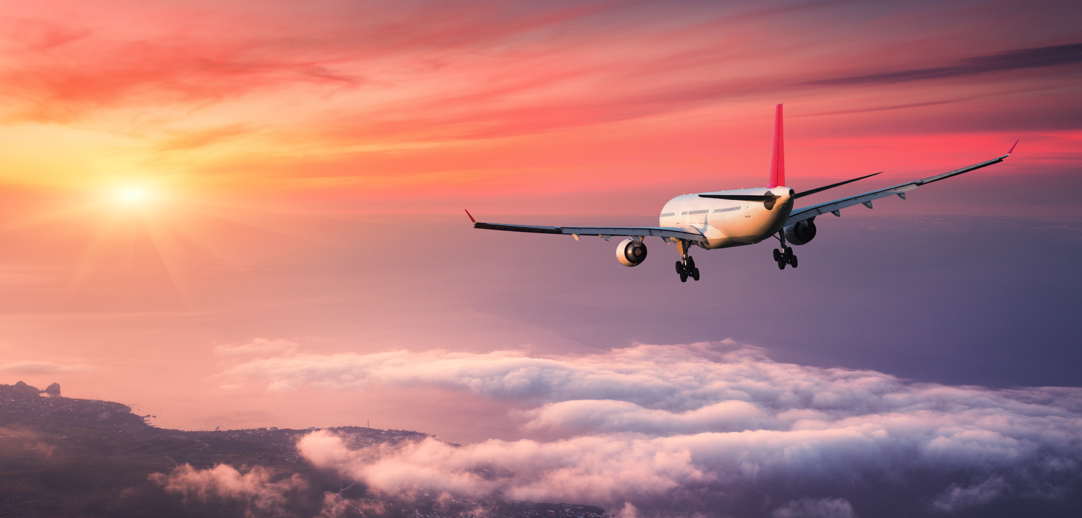 Image courtesy of Shutterstock
6. ABOUT THOMSON HOLIDAYS/TUI PLC
Thomson Holidays, or as it is now known, TUI Travel plc (and sometimes, First Choice) is an England-based global travel group. TUI Travel was born out of the merger of Thomson Holidays, an iconic British travel agency, and Preussag AG, a German conglomerate which at the time had interests in mining, transportation and power generation.
TUI Travel is a wholly-owned subsidiary of TUI Group, which operates in multiple tourism-related sectors including but not limited to cruise lines, air travel and hotels and resorts. TUI Group is listed on the London Stock Exchange and is a part of the FTSE 100 Index. The company has a market valuation of almost $8 billion, which makes it the largest travel group in the United Kingdom. TUI Group is also listed on the Frankfurt Stock Exchange.
TUI Travel currently employs over 12,500 employees which manages over six million holiday makers across 80 global destinations annually. The company also owns over 60 aeroplanes, 6 cruise ships and 4,000 properties.
Globally, TUI Group attends to over 20 million customers annually across 180 global destinations. The group also owns or co-owns over 300 hotels, four airline companies, 150 aeroplanes and 16 cruise vessels.
With over 600 travel agencies (and growing) operating in the UK, augmented by its affordable holiday and cruise packages, TUI Travel is poised to continue its dominance of the domestic holiday market for years to come.
7. THOMSON HOLIDAYS/TUI ON SOCIAL MEDIA
• Facebook: https://www.facebook.com/TUIUK
• Twitter: https://twitter.com/TUIUK
• Pinterest: https://www.pinterest.com/tuiuk/
• YouTube: https://www.youtube.com/ThomsonHols
• Instagram: https://www.instagram.com/tuiuk/
8. USEFUL THOMSON HOLIDAYS UK URLS:
Official website: https://www.tui.co.uk/
Parent company: https://www.tuigroup.com/