Gumtree Telephone Number: 0871 472 1685
Calls Cost 13p per minute plus your company's access charge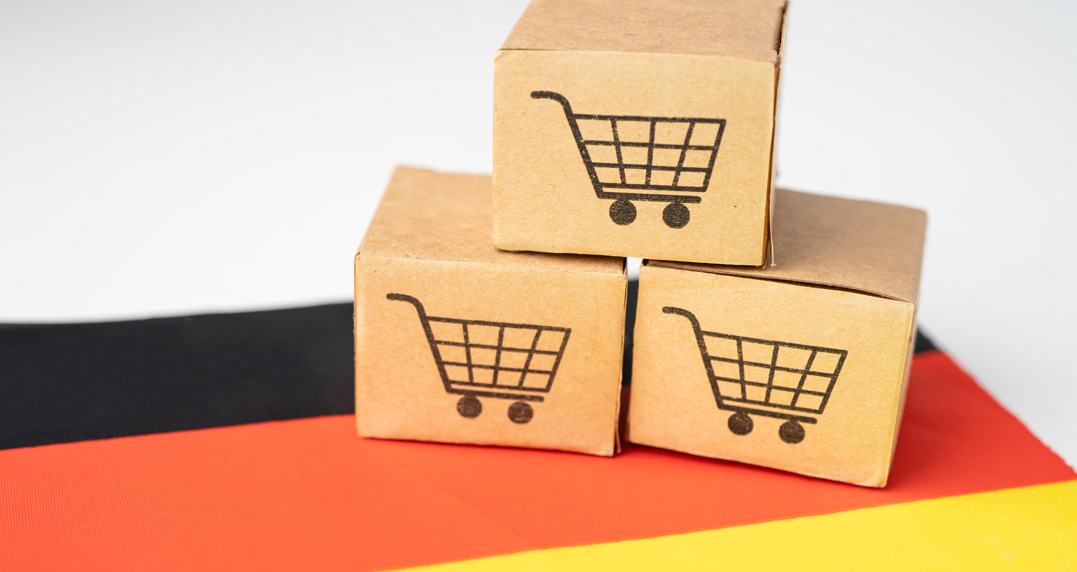 Image courtesy of Shutterstock
Is the item you purchased on Gumtree still not delivered? Do you suspect one of the sellers on Gumtree is a scammer? Are you having trouble listing your product on Gumtree? Are you having trouble creating a profile? Regardless of how many help pages there are, sometimes you just need to speak to someone to ease your mind or sooth your fears. You can do so by using the contact numbers we've appended below.
Operating hours: 9 a.m. to 6 p.m., Monday-Friday
• Gumtree Corporate Office: 0203 966 2700
• Gumtree Jobs: 020 3966 2717
• Motors: 0203 966 2701
Gumtree encourages customer to use its online support to handle most of their queries, complaints and feedback. As such, the company rarely publishes its numbers publicly. Please be careful calling numbers listed obtained from elsewhere online – they could be Gumtree scammers. There is even a foreign-based website which published virtual telephone numbers allegedly from Gumtree – please do not call those numbers.
2. BY EMAIL, FORMS AND LIVE CHAT
Gumtree has a comprehensive resource of support pages on its Contact Us page. Select one of the categories and scroll to the bottom of the page. Click on the Contact Support button. You may also go directly here using this link: https://help.gumtree.com/s/contactsupport.
Depending on your options, you may be directed to other support pages, or an online contact form. There is also an option to seek support from a Live Chat, which is operational between 9 a.m. and 8 p.m. daily.
If you are using the online form, fill in the required fields and Gumtree will usually respond by the following business day.
Alternatively, you may send an email to Gumtree at help@gumtree.com.
If you are a member of the press, you may get in touch with Gumtree at press@gumtree.com.
3. BY POST
If you would like to send an official letter to Gumtree, please send it to its headquarters at the address below.
Gumtree.com Limited
1 More London Place
London, SE1 2AF,UK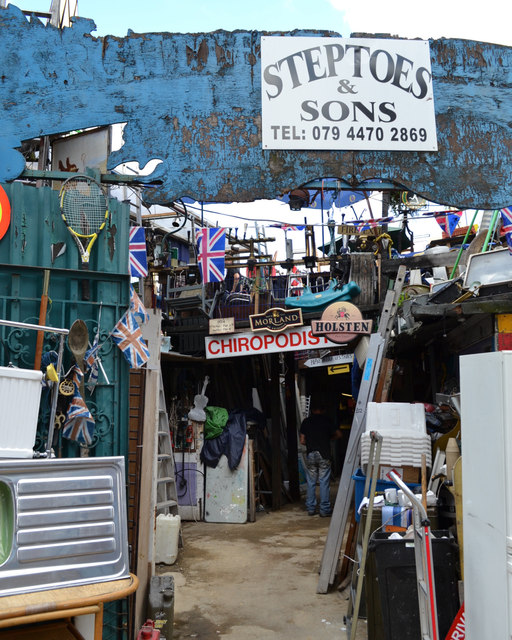 Gumtree is the classier online embodiment of second hand shops. Image courtesy of Robin Stott
4. GUMTREE COMPLAINTS
Gumtree has streamlined its complaint process by leveraging its online resources. When websites users face an issue and click on either the Contact Us or FAQs page, they are redirected to a help page which is divided into nine categories:
• Basics
• Safety
• Policies
• Technical Support
• Jobs
• Motors
• For Sale
• Pets
• Property
Clicking on each topic will open up a new page with every conceivable scenario or issues customers may face. Some examples include 'How to change your email address', 'Animals We Do Not Allows' and 'Tips on Buying Electronic Goods'.
If the help provided in these pages proved insufficient, then simply scroll down until you see Contact Support button. Once you've clicked the button, simply fill in the fields. You will then be presented with an option of either submitting the form or going to a Live Chat (working hours).
It may seem cumbersome, but this process actually saves a lot of time. Try it!
5. DEALING WITH GUMTREE CUSTOMER SERVICES
Since Gumtree does not have a call centre, users must use the online help function or forms to handle their grievances.
However, if you feel that it is necessary to call their corporate number we have provided above, please remember that the people receiving the call are not trained customer service representatives. They are also not trained to handle a high volume of calls.
As such, be patient with them and do not lash out in anger. Be prompt and factual, and gain their sympathy. Once they are emotionally invested in your issue, they will then give the necessary advice or alert their internal departments.
Nevertheless, there is a limit to what they can do, since deals are made between consenting private citizens.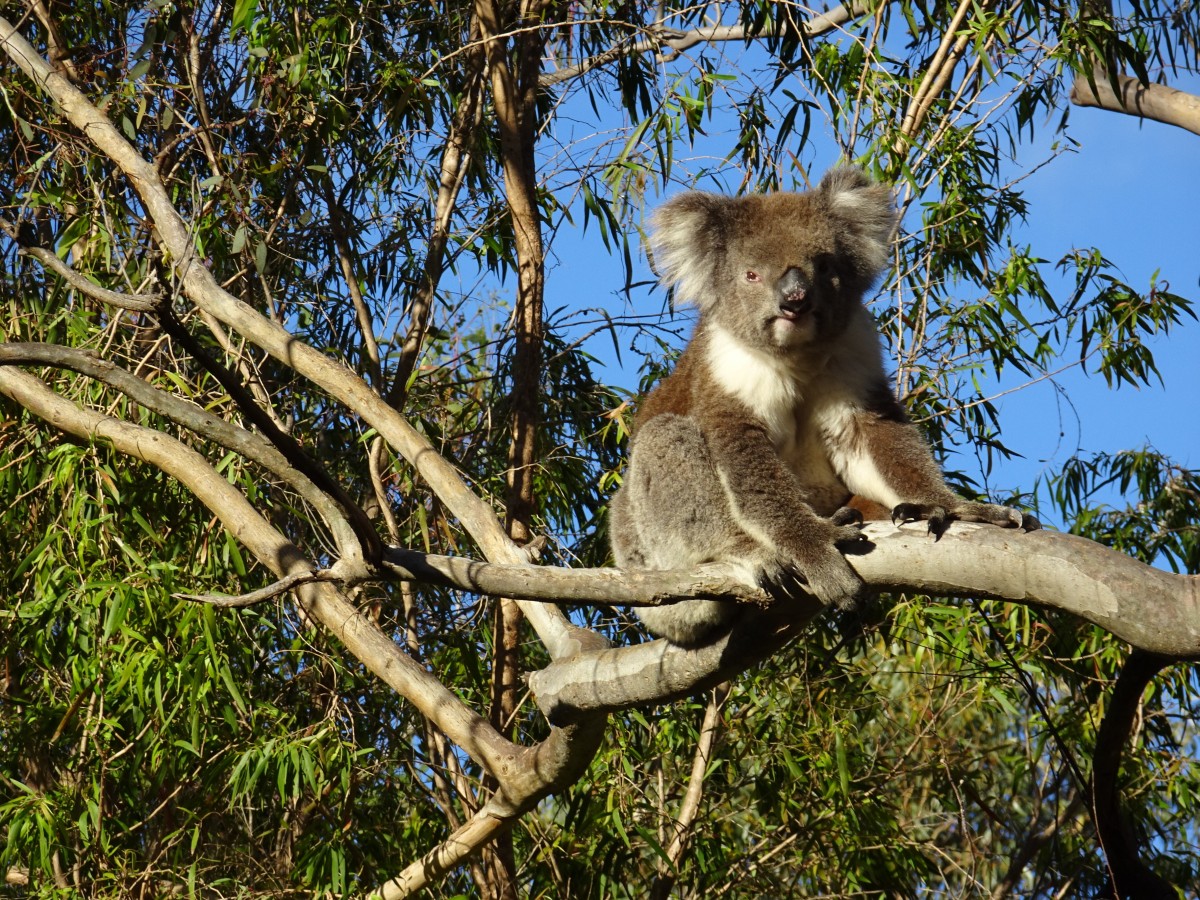 A koala sitting leisurely on a branch of a eucalyptus tree, known colloquially in Australia as gum tree. Image courtesy of Pxhere
6. ABOUT GUMTREE
Gumtree is a classified advertisement website. The concept is similar to newspapers' classified section. The company was founded in March 2000 to serve as an online classified site for members of expatriates in London, primarily those from Australia, New Zealand and South Africa. The co-founders, the publicity-shy Michael Pennington and Simon Crookall, decided to name the portal gum tree (Gumtree.com), an informal term used for the eucalyptus tree, to give it a familiar feel to their core audience.
In 2005, Pennington and Crookall sold their website to eBay for an undisclosed sum which is believed to be in the tens of millions of dollars range.
In the intervening years, Gumtree has expanded rapidly into a wider range of offerings. Visitors can now view vehicles, pets and even properties. You can literally set up a new life using Gumtree – buy or rent a home or a room, furniture, electronics, kitchen appliances and a car bike. Once you've sorted those things out, you can look for pets, a job, cleaning equipment and even a massage! For weekends, you can join a clubs, or go on trials with an amateur football club! The sky is the limit with Gumtree.
Businesses have taken notice of Gumtree, which is why the company have created a new division to handle corporate clients. This is why you can see now product launches, discounts and other forms of business promotions on Gumtree.
While Gumtree still revels in its outsider's status, the company has grown steadily over the last almost two decades. It now has presence in 27 countries in Europe, Asia, Oceania, and North, South and Central America.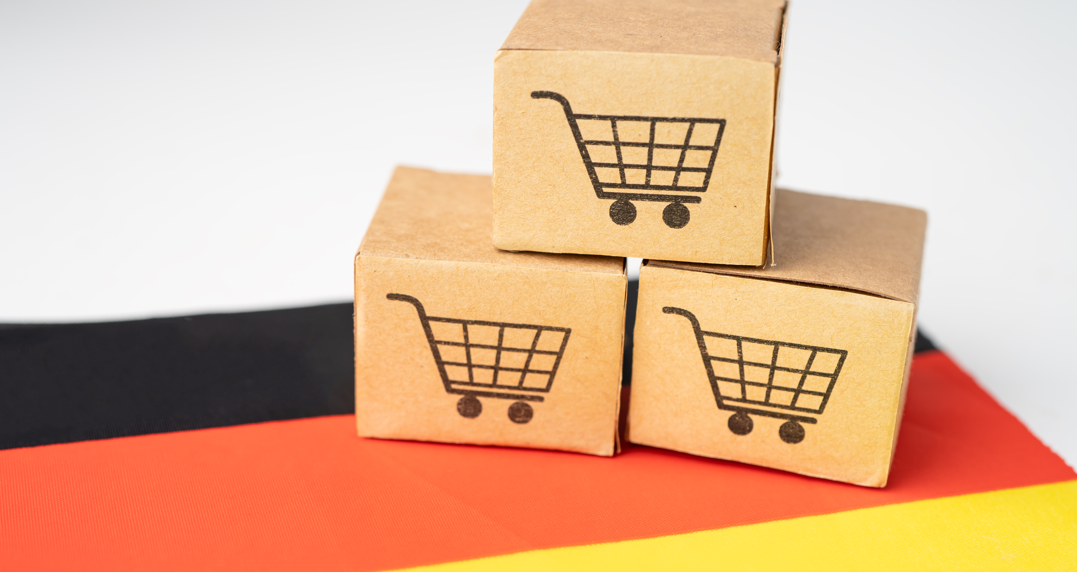 Image courtesy of Shutterstock

7. GUMTREE ON SOCIAL MEDIA
• Facebook: https://www.facebook.com/gumtree/
• Twitter: https://twitter.com/gumtree
• LinkedIn: https://www.linkedin.com/company/gumtree-com/
• YouTube: https://www.youtube.com/channel/UCXrWzC5PXw161vzIi1mFamg
• Instagram: https://www.instagram.com/gumtreeuk/
8. USEFUL GUMTREE URLS:
• Official website: https://www.gumtree.com/
• Gumtree for Business: https://www.gumtreeforbusiness.co.uk/
• Gumtree Blog: https://blog.gumtree.com/
• eBay: https://www.ebay.com/
Disclaimer
The phone number listed on this page is a premium number of an IVR directory service voice index.
Calls to 0871 numbers cost up to 13p/min plus your phone company's access charge.
contactphonenumbers.co.uk is not associated in any way with the companies listed on this website
The phone numbers listed on this site may not be the direct number to the business customer service department.
You can contact the companies displayed in this page, free of charge, via their website
Callers must be 18 years plus and have the bill payer's permission.
Calls cost 13p/min plus your phone company's access charge