Groupon UK Telephone Number: 0871 472 1690
Calls Cost 13p per minute plus your company's access charge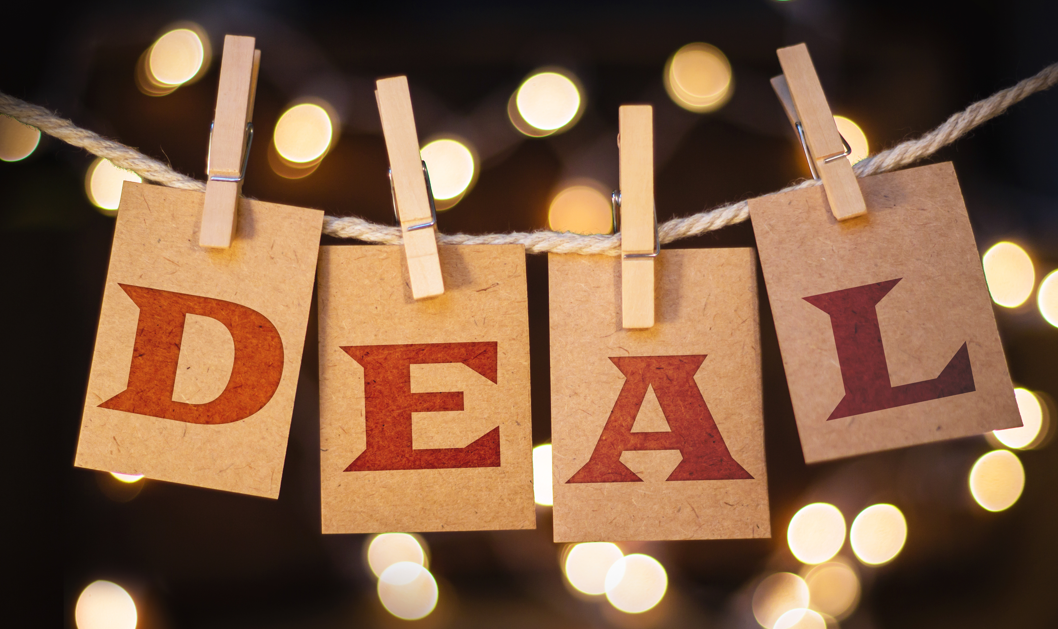 Image courtesy of Shutterstock
Are you uncertain about the terms of your Groupon coupon? Is your Groupon app giving you trouble? Has a business owner rejected the use of a Groupon discount at their establishment? Do you want to check the status of your refund? These are just some of reasons why you may want to get in touch with Groupon. And below, are just some of the ways you can get a hold of Groupon. Aren't we all sorts of useful?
Operating hours: 8 a.m. to 8 p.m., Monday to Friday
• General line: 0871 472 1690 Calls Cost 13p per minute plus your company's access charge
• Customer Service Hotline: 020 3808 4223
• Groupon Customer Service: 020 3510 0410
• Business enquiries: 020 3510 2248
• UK office: 020 3510 2373
2. BY EMAIL
Getting in touch with Groupon electronically can be done using the following email addresses:
• Customer care: support@groupon.com
• Social media care: sm.support@groupon.co.uk
• Press enquiries: press@groupon.co.uk
• Sponsorship requests: sponsorships@groupon.com
3. BY POST
Communication via snail mail with Groupon should be directed to:
Seal House
1 Swan Lane
London
EC4R 3TN
For legal-related matters, letters should be sent to Groupon's US headquarters at:
Groupon, Inc.
600 West Chicago Avenue
Chicago, IL 60654
4. GROUPON COMPLAINTS
There are many moving parts involved in redeeming Groupon vouchers, so it is not surprising when complaints arise. Groupon endeavours to resolve all complaints as expediently as possible.
The first step a customer should take when trying to resolve their issue is to visit Groupon's Customer Support page (registration required). There is an extensive amount of information contained here that can resolve 99% of all customer issues. They simply have to navigate through the information to find the right answers.
In the event they are unable to do so, they can seek the next level of support by selecting either the Live Chat or Send Us an Email options. Note down the nature of the complaint in detail and send a message over. Alternatively, they can send an email to support@groupon.co.uk.
If you are not satisfied with how Groupon handled your complaint, you have the option of escalating your complaint to European Commission's Online Dispute Resolution (ODR) portal. ODR is a mechanism designed to ensure consumers from the 28 EU member states as well as Norway, Iceland and Liechtenstein are provided with clear and accurate information on the service or product they purchased. This includes prices, features and delivery costs.
You may submit your complaint here: https://webgate.ec.europa.eu/odr. Once the complaint has been received, ODR will contact the affected trader, which in this case, is Groupon. The online dispute resolution process will take no more than 90 days to be completed.
5. DEALING WITH GROUPON CUSTOMER SERVICES
Like all multinational organisations, Groupon handles thousands of calls to its customer services centre on any given day. As such, please be prepared to be kept on hold when you first call. Companies like to keep consumers on hold chiefly because it weeds out customers who are not serious about their complaints. This helps to ensure that the volume of calls is maintained at a manageable level.
In order to minimise your aggravation, try to call during off-peak hours so the waiting time will be shorter. In addition, make sure you have prepared a sufficient window of time to finish the call. Don't make the call when you are cooking, leaving office or looking after the kids. This will place additional pressure on you.
It is also recommended for customers to write down the full details of their issue before placing the call. This helps them to remember the important details pertaining to the issue – the notes can also serve as a reference in case they forget. Keep all relevant documentation close as well. Don't be one of those people who only start searching for receipts and invoices in the middle of a call.
Finally, be courteous, polite and respectful when speaking to the rep. Shouting and verbally abusing your customer service representative will achieve nothing other than getting them to get their shields up. They will be less receptive and less sympathetic to your plight. Be smart!
6. ABOUT GROUPON
Groupon essentially sells discount vouchers to consumers. Consumers buy the voucher because of the attractive discounts on product and services. Businesses agree to give the discounted vouchers because they improve brand awareness and help generate higher revenues. Groupon, meanwhile, earns pure profit from the vouchers. It's a win-win-win situation for everyone involved.
It's no surprise despite having no product, Groupon generated over $2.8 billion in revenue in 2017. It's an astounding achievement for a company which was only established in 2008. It bears reminding that Groupon has no real product inventory. And yet, it has a market capitalization of almost $1.7 billion!
Groupon, which is headquartered in Chicago, currently employs more than 6,000 employees in 15 countries. At one point in 2015, Groupon had presence in 50 countries around the world.
It is worth pointing out that Groupon burns cash by the truckloads, mainly on marketing. Its profit margin in 2017 was only around 0.5 percent. Operationally, there is still a lot of room for improvement for the young company. For now though, customers and businesses are happy – shareholders will just have to wait a while longer to start earning dividends.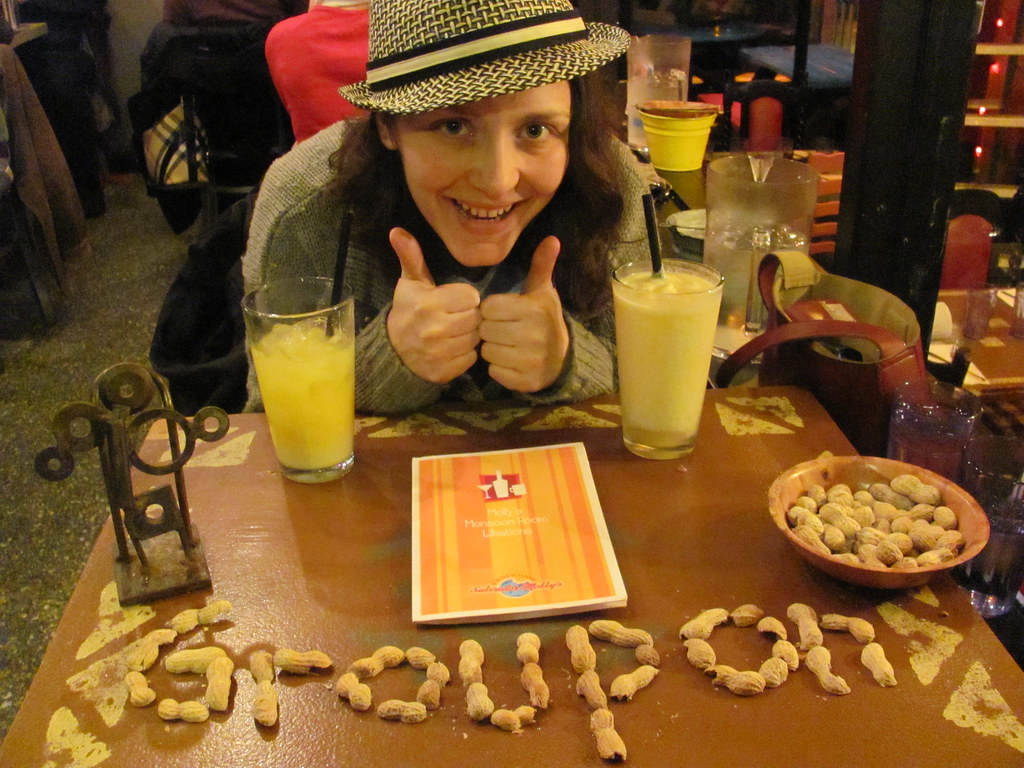 An unhealthy obsession with Groupon? Image courtesy of Groupon
7. GROUPON ON SOCIAL MEDIA
• Facebook: https://www.facebook.com/groupon.uk
• Twitter: https://twitter.com/Groupon_UK
• LinkedIn: https://www.linkedin.com/company/groupon/
• YouTube: https://www.youtube.com/channel/UCHVW4l85k3wXn9xsWkS1lrw
• Instagram: https://www.instagram.com/grouponuk/
8. USEFUL GROUPON URLS:
• Official website: https://www.groupon.co.uk/
• Global website: https://www.groupon.com/
Disclaimer
The phone number listed on this page is a premium number of an IVR directory service voice index.
Calls to 0871 numbers cost up to 13p/min plus your phone company's access charge.
contactphonenumbers.co.uk is not associated in any way with the companies listed on this website
The phone numbers listed on this site may not be the direct number to the business customer service department.
You can contact the companies displayed in this page, free of charge, via their website
Callers must be 18 years plus and have the bill payer's permission.
Calls cost 13p/min plus your phone company's access charge