HSBC Contact Numbers: 0871 472 1680
Calls Cost 13p per minute plus your company's access charge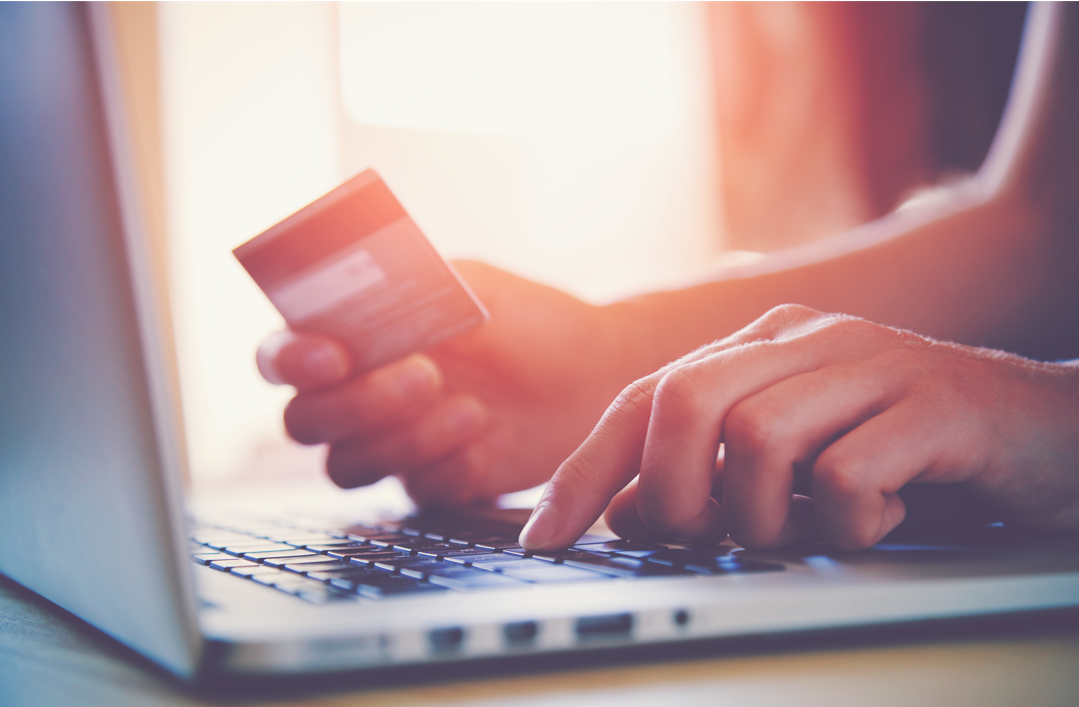 Image courtesy of Shutterstock.
If you would like to call HSBC concerning one of their financial products, please get in touch with them using the numbers compiled below, which have been itemised based on individual departments for your convenience.
1. BY TELEPHONE
Operating hours: For HSBC customers, 8a.m. to 8p.m daily (24 hours for HSBC's Advance Customer). For non-HSBC customers, 8a.m. to 10p.m. daily (excluding Christmas, Boxing Day and New Year's Day)
• General enquiries: 0871 472 1680 Calls Cost 13p per minute plus your company's access charge
• Primary Customer Service: 0871 472 1680 Calls Cost 13p per minute plus your company's access charge
• Calling from outside the UK: +44 1226 261 010
• Non-HSBC Customer Service: 03456 040 626
• Calling from outside the UK: +44 1226 261 010
• Customer Service (in Welsh): 03457 030304
• Online Banking support: 0345 740 0004
• Card Support: 0800 3281 370
• Premier Account Support: 03456 70 70 70
• Lost or Stolen Card: 0800 085 2401
• Moving abroad: 0845 607 6706
• Financial Advice: 0800 032 4710
• Account Closure: 03457 404404
• Credit Card Closure: 0345 600 7010
• Mortgages: 0800 032 4706
• Loans: 0800 032 4735
• Complaints: 0345 600 6539
• UK Ring-Fencing (separation of retail and investment banking): 0800 085 2491
• Calling from outside the UK: +44 1753 907300
• Bereavement: 0800 085 1992
• Calling from outside the UK: +44 (0)114 252 0249
• HSBC Head Office: 020 7991 8888
2. BY EMAIL
If you would like to communicate with HSBC electronically, please send your email to customer.care.team@hsbc.com. Response time may vary.
3. BY POST
Official correspondence using regular mail can be sent directly to HSBC's head office at:
HSBC,
8 Canada Square,
London,
E14 5HQ,
United Kingdom
For customer service-related issues, your letter or parcel should be sent to:
Customer Care Team,
HSBC Bank Plc,
PO Box 6125,
Coventry,
CV3 9GW,
United Kingdom.
4. HSBC COMPLAINTS
HSBC takes complaints very seriously, and even encourages customers to visit branches directly to lodge any complaints. However, if you prefer to make the complaint by telephone, please use one of the four options listed below, depending on your customer status.
• Personal Banking Customers: 0871 472 1680 Calls Cost 13p per minute plus your company's access charge
• Calling from abroad: call+44 1226 261 010
• Textphone: 03457 125563
• Mobile: 03455 871244
• Premier Banking Customers: 03457 707070
• Calling from abroad: +44 1226 260260
• Business Banking Customers: 03457 606060
• Calling from abroad: +44 1226 260878
• Non customers: 03456 040626
• Calling from abroad: +44 1226 261010
An online complaint form is also available, if you would like to submit the complaint in writing: https://hsss.hsbc.co.uk/ukpersonal/contactforms/contactus_complain.jsp
If you prefer to post hard copies of your complaint to HSBC, you may mail your letter to:
Customer Care Team
HSBC Bank Plc, PO Box 6125,
Coventry, CV3 9GW
In the event your complaint was not resolved to your satisfaction, you have the option of escalating the issue to the Financial Ombudsman Service, an independent agency tasked by Parliament to resolve disputes between consumers and financial institutions. We suggest that you call the Ombudsman first at 0300 123 9 123 or 0800 023 4567 prior to submitting your complaint. This is to allow both you and Ombudsman to evaluate your case.
To proceed with your complaint, please download the form from here. If you intend to email the form, please fill in the required information and send it to complaint.info@financial-ombudsman.org.uk. Otherwise, print the form, fill it up, and send it by regular mail to The Financial Ombudsman Service, Exchange Tower, London E14 9SR.
5. CALLING HSBC CUSTOMER SERVICES
HSBC is a massive financial organisation with millions of customers. The volume of calls to its customer service hotline probably amounts thousands every day. As such, to make sure that you are not placed on hold for too long, try making the call during off-peak hours. If you are a customer with HSBC, you can even call late in the evening as the hotline is open until 10 p.m.
To ensure that you convey a comprehensive and accurate detail of your complaint or query, it is advisable to take notes prior to making the call. It is also a good idea to prepare any and all documentations relevant to your call instead of running to search for them when asked by the customer service rep.
Finally, please keep your calm, regardless of how annoyed and frustrated you might be feeling. Anger will make you less articulate and logical, and you may not be able to convey your argument or explanation effectively. Further, being confrontational will likely invoke a similar response from the customer service personnel.
So remember, stay calm and be prepared!
6. ABOUT HSBC Holdings plc
HSBC Holdings plc is Europe's largest bank with assets exceeding $2.65 trillion. To put that figure into perspective, United Kingdom's GDP for 2017 is a shade lower at $2.62 trillion. HSBC is also the seventh largest bank in the world. In 2017, the company's sprawling financial empire generated revenues of almost $51.5 billion, and employs about 230,000 people around the world.
HSBC was established more than one and a half century ago by Aberdeen native Sir Thomas Sutherland in Hong Kong, which at the time, was a little-known port that was better known for exporting opium produced in mainland China. Sir Thomas could have never imagined how the Hongkong and Shanghai Banking Corporation, as HSBC was known originally, would grow into the behemoth that it has become today.
7. BT on Social Media
• Facebook: https://en-gb.facebook.com/HSBCUK/
• Twitter: https://twitter.com/HSBC_UK
• Google+: https://plus.google.com/+hsbcuk
• YouTube: https://www.youtube.com/user/HSBC
• Instagram: https://www.instagram.com/hsbc/
• LinkedIn: https://www.linkedin.com/company/hsbc
8. USEFUL URLS:
HSBC Website: www.hsbc.com
HSBC UK: www.hsbc.co.uk
Disclaimer
The phone number listed on this page is a premium number of an IVR directory service voice index.
Calls to 0871 numbers cost up to 13p/min plus your phone company's access charge.
contactphonenumbers.co.uk is not associated in any way with the companies listed on this website
The phone numbers listed on this site may not be the direct number to the business customer service department.
You can contact the companies displayed in this page, free of charge, via their website
Callers must be 18 years plus and have the bill payer's permission.
Calls cost 13p/min plus your phone company's access charge
VIDEO: HSBC Expat | A Different Perspective: Expat Life