Hermes UK Telephone Number: 0330 333 6556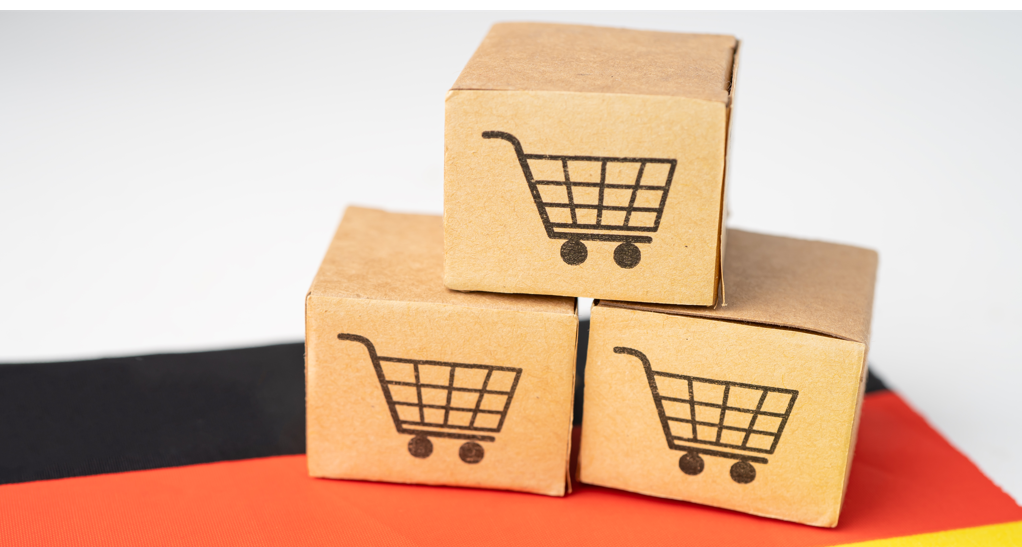 A Hermes delivery lorry with its logo emblazoned on the side. Image courtesy of Bob Harvey
Are you having trouble tracking your Hermes delivery? Is the item you purchased still undelivered? Do you have questions about the parcel or package sizes? Are you going out of town for a few days? Are there issues with your billing statements? These types of questions sometimes can't be resolved using online support and require human intervention. So if you're looking for a way to speak to Hermes, then please read on and discover the many ways you can get in touch with them.
1. BY PHONE
Operating hours: 8 a.m. to 8 p.m., Monday to Friday, 8 a.m. to 6 p.m., Saturday and Sunday
Hermes UK publishes only a single telephone number for communication with UK customers. All calls are rerouted internally.
• Customer Service/General Line: 0330 333 6556
• Customer Service (from outside UK): +44 0844 543 7411, +44 (0)3303336556
Germany Office
• Hermes Head Office (Germany): +49 (0)1806311211
• Press queries (through Germany): +49 (0)40537550.
2. BY EMAIL AND ONLINE FORM
Please note that Hermes encourages its customers to use its Help and Support page first before getting in touch with them. In addition, for matters relating to parcel tracking, please use Hermes' tracking portal at https://new.myhermes.co.uk/track.html#/. Simply enter either the 16-digit tracking number or the 8-digit calling card to locate your package.
Assistance can also be obtained from its digital assistance, Holly. Simply navigate to the Before You Get In Touch page and click on the Hermes logo icon at the bottom right hand corner to launch Holly's window.
If you prefer to send an email, kindly use the following address to get in touch with Hermes Customer service team: hermessupport@myhermes.co.uk.
If you would like to send your email all the way to the top, you can address it to Mr. Martijn deLange, the CEO, at Martijn.deLange@hermes-europe.co.uk.
Alternatively, you can reach out to Hermes' corporate headquarters using this contact form: https://www.hermesworld.com/int/contact/corporate-client-contact/index.html.
3. BY POST
For official or legal-related communications, letters should be addressed to:
Hermes UK
Capitol House,1 Capitol Close
Morley, Leeds, LS27 OWH
United Kingdom
A Hermes ParcelShop at the Royal Exchange in London. Image courtesy of Basher Eyre
4. HERMES COMPLAINTS
All complaints are handled internally by Hermes, and customers have no option to escalate their grievances to any regulatory body. However, they retain the option of pursuing legal solutions from the country's court system.
Having said that, Hermes takes customer complaints very seriously, and customers should attempt to resolve their concerns with the Customer Service team first. Give the company's customer service representatives a call at 0330 333 6556 or send them an email at hermessupport@myhermes.co.uk. They will typically address the complaint within the same working day.
Nevertheless, if the complaint revolves around late deliveries, customer should give Hermes allowance for weekends and holidays, which could push delivery up to five days. Keep in mind that delivery will not be made to PO Box addresses.
5. DEALING WITH HERMES CUSTOMER SERVICES
Hermes UK handles over 330 million deliveries annually. As such, their call volume will be extremely high. To ensure that your call is handled quickly and effectively, please ensure that you prepare the tracking information as well as other relevant information ahead of the call.
It is advisable to write down the specifics of the complaint on a piece of paper as well. In heightened emotional states, customers usually forget to mention many important details relating to their complaint.
In addition, customers should also prepare a call window where they won't be disturbed. The call hold time can vary greatly, and it would be a shame to hang up while on hold. Based on statistics, the best time to call customer service centres is early in the morning, after lunch or after the end of government office hours.
A Hermes delivery van in Germany. Image courtesy of Wikimedia Commons
6. ABOUT HERMES
Hermes UK is a subsidiary of Hermes Europe GmbH, which in turn is owned by German e-commerce giant, Otto GmbH.
Otto GmbH was established in 1949 by Werner Otto. In the first couple of decades of its existence, the company was primarily a catalogue retailer. Business grew at a breakneck pace in its early years. Otto decided to save on the company's considerable delivery cost and avoid delays caused by postal strikes by creating his own courier company in 1972. He named the company Hermes after the Greek god of trade and commerce (among his many portfolios).
Under Otto's astute leadership, Hermes also experienced similar fast growth. By the late 1990s, the company began to expand into neighbouring countries. One of Otto GmbH's first foreign acquisitions is the Bradford-based Grattan Mail Order company. Grattan also had its own delivery service, called Next Directory, which delivered over 80% of the company's domestic sales, so the purchase was a very strategic one. Next Directory would go on to be rebranded as Parcelnet in 1999.
However, it wasn't until 2009 when Otto GmbH decided to restructure their UK operation, including Parcelnet. After the dust has settled, Hermes UK came into existence in 2009.
Today, Hermes UK handles over 330 million parcel deliveries annually, which makes it the second largest courier company in the United Kingdom. In 2019, the company announced revenues of almost £750 million, which is nearly a third of Otto GmbH's revenue of €3.2 billion.
7. HERMES ON SOCIAL MEDIA
• Facebook: https://www.facebook.com/Hermesparcels/
• Twitter: https://twitter.com/hermesparcels
• LinkedIn: https://www.linkedin.com/company/hermes/
• YouTube: https://www.youtube.com/user/myhermesuk
8. USEFUL HERMES URLs:
• Official website: www.myhermes.co.uk
• Global website: www.hermesworld.com